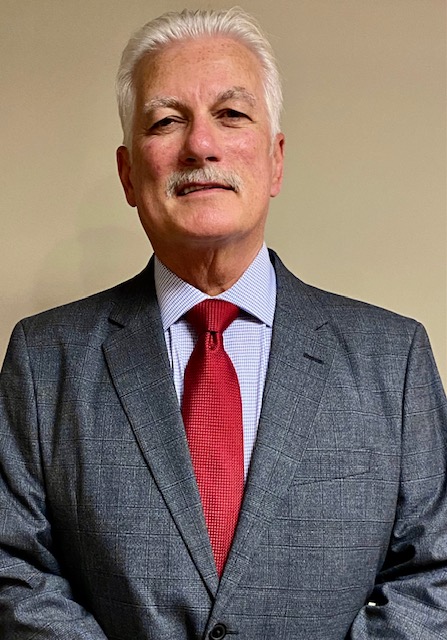 Mitch Cooper was appointed to Altoona City Council in August of 2023 to complete the unexpired term of Joe Carper. Councilman Cooper has a long, impressive career in public service as an Altoona Police Officer, Deputy Police Chief and as the Blair County Sheriff.
A graduate of Bishop Guilfoyle High School, Councilman Cooper served in the United States Air Force and attended Penn State University and Ashworth College, Georgia.
Councilman Cooper currently serves on the Altoona Housing Authority, the City of Altoona Civil Service Board and the Blair Emergency Services Chaplain Platoon.
Councilman Cooper expressed his love for the City of Altoona and finds it to be an honor to give back to the City.
Councilman Cooper and his wife Gina have been married for 43 years. They have three children and three grandsons.
Term Expiration: January, 2024
Boards & Committees
Altoona Housing Authority
Civil Service Board