News Date: Thursday, April 13, 2023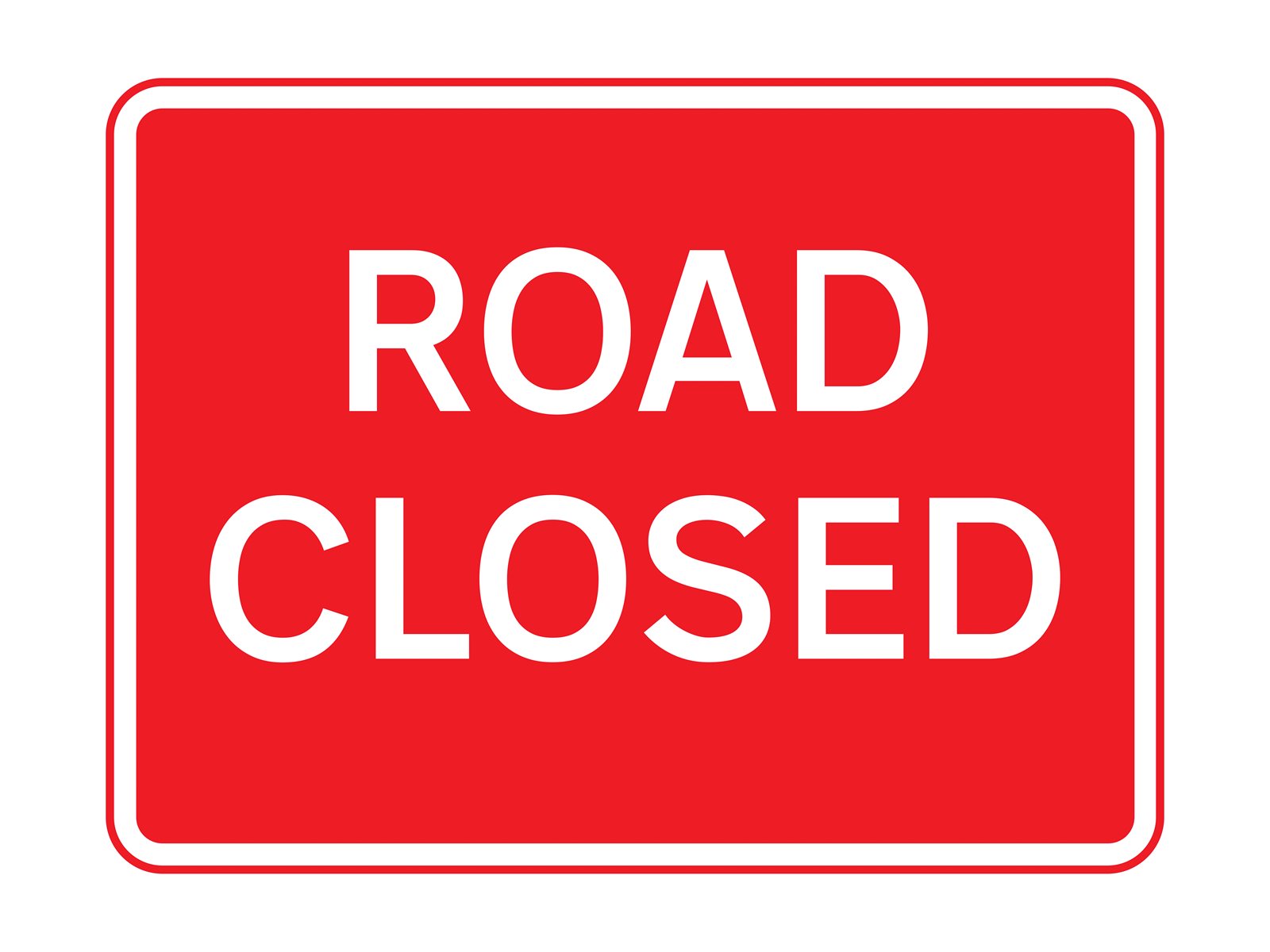 Download PDF

NEWS RELEASE –
FOR IMMEDIATE RELEASE
FROM:
LINDA RICKENS SCHELLHAMMER, CITY CLERK
DATE: April 13, 2023
13th Avenue Between 12th Street & 13th Street
Will Close for a Storm Sewer Project
Construction on a new storm sewer system and ADA accessible curb ramps on 13th Avenue between 12th and 13th Street will begin on Monday, April 17, 2023. 13th Avenue will be closed for this one block stretch during construction. However, City Hall and all businesses within the block will be accessible to the public and signage will direct customers to their respective locations.
Storm sewer construction will take place in two phases in order to create the least amount of impact on the traveling public, residents and the businesses within the area.
This project is a continuation of the recent signal light project along the 12th and 13th Street intersections of 13th Avenue, installed by Cottle's Asphalt Maintenance Inc. sub-contractor, Dixon Electric.
The project is expected to last for 1 ½ - 2 months.